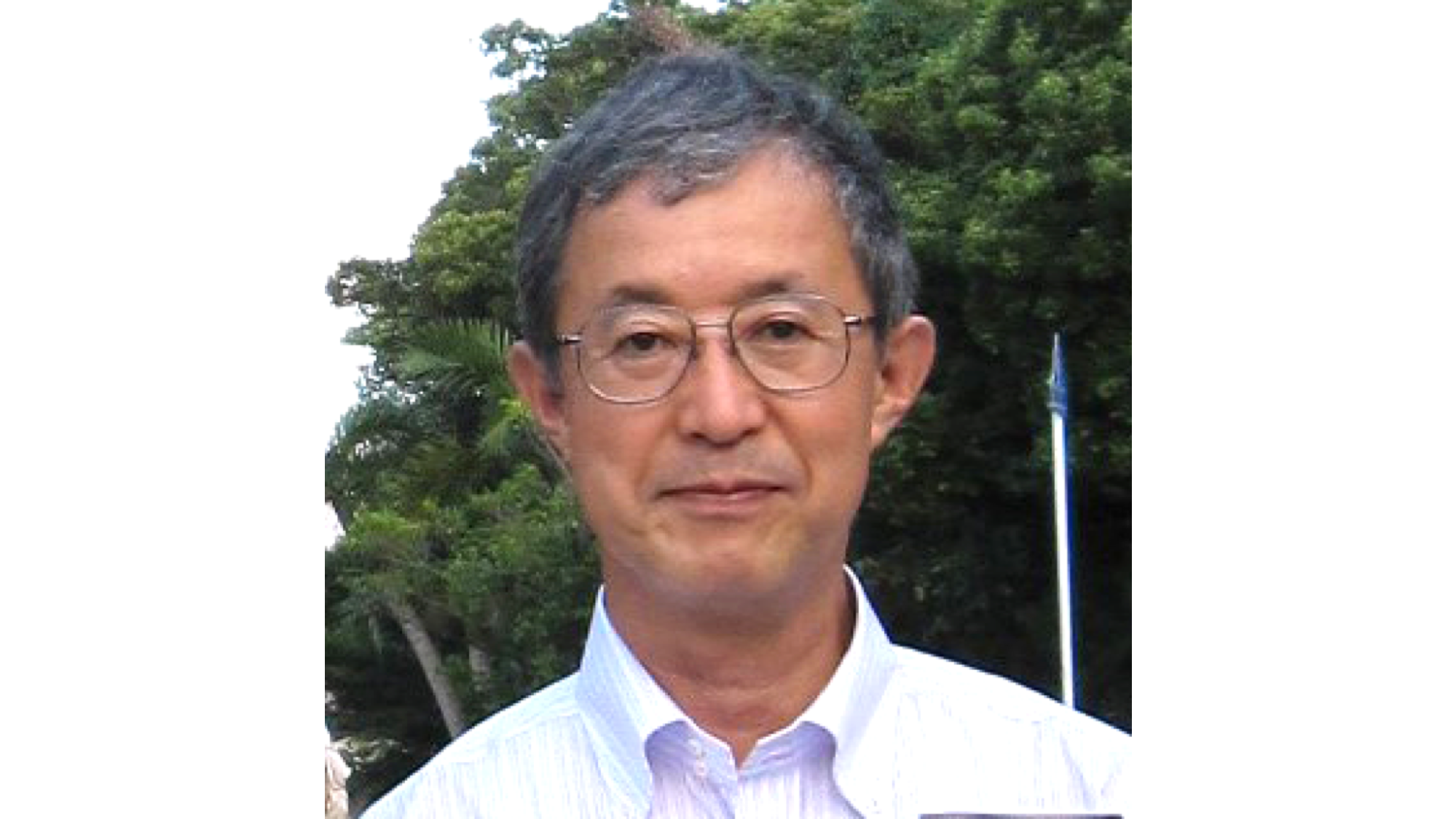 ---
Lab. International Agricultural Development 
■Disciplines : Plant Science, Soil fertility management, Crop growth model, African agriculture

TEL : +81 3 5841 0770
FAX : +81 3 5841 0770
E-mail
---
Professional Experience & Education
2010: Present
2008: Research Strategy Office, Japan International Research Center for Agricultural Sciences (JIRCAS)
2006: Leading scientist, Biomass Resources Utilization Team, National Agricultural Research Center
2004: Team leader, Second Integrated Research Team, National Agricultural Research Center
1997: Japan International Research Center for Agricultural Sciences (JIRCAS, reorganized from TARC)Adjunct Faculty of the Department of Global Agricultural Sciences, the University of Tokyo
1992: International Center for Tropical Agriculture (CIAT, Colombia)
1990: Tropical Agriculture Research Center (TARC), Min. Agriculture, Forestry and Fishries
1985: International Crops Research Institute for the Semi-Arid Tropics (ICRISAT, India)
1984: Ph. D., the Faculty of Agriculture, the University of Tokyo
JSPS (Japanese Society for Promoting Sciences) Fellow
1979: B.S., the Faculty of Agriculture, the University of Tokyo
Research Interests
My major goal is to contribute to the livelihoods of farm households by raising productivity through the removal of the factors restricting the raising of crops in developing countries with harsh environmental conditions. I have sought to elucidate the mechanism of the interspecific and varietal differences as the basic knowledge for breeding in regard to a plant's ability to obtain nutrients using phosphorus and nitrogen, which are not available form for plants, and the resistance in stressed soils, such as acidic soils and soils with an iron overload.
I am also interested in developing the technology for crop and soil management enabling a direct return to the farmer. Therefore, I am conducting research by selecting the problems from the fields themselves, thoroughly incorporating new technology into the technology systems on-site, and determining what is useful.
Geographically, I have focused on India and South America, but over the past 10 years have concentrated on Africa. This research was conducted in association with an international laboratory affiliated with the Consultative Group on International Agricultural Research (CGIAR). I also wish to be actively involved with issues of agricultural technology at the field or farm level in Japan.
Research Topics
1. Improvement of soil fertility through indigenous organic materials in the semi-arid Africa : We are studying the mechanisms of the effects of the application of local organic materials and the legume rotation through nitrogen dynamics in the soils in Niger and Burkina Faso to improve the small farmers' technologies who are unable to afford to purchase chemical fertilizers
2. Studies on crop modeling: By using the generic crop growth model APSIM developed in Australia, we are studying the appropriate nitrogen management in wheat, and the identification of the adaptable varieties of the upland rice
3. Physiological mechanisms of crops to soil acidity: We study the genotypic difference in the acid-soil tolerance of upland rice in sub-humid savanna in South America and developed rapid screening methods for the breeding in international agricultural institutes
4. Utilization of oil crop biomass for biodiesel fuel: For the recycling of agricultural resources and the revitalization of local communities in Japan, we developed mechanized production technologies of rapeseed and sunflower in unutilized paddy fields which is prone to create water logging problem. Then we conducted on-farm studies to established the systematic processing including cold pressing for oil production and the processing and utilization of biodiesel fuel.
5. Technologies for rapid soil fertility analysis: We developed the rapid and simple analytical methods to estimate nitrogen availability in the farm soils, which is useful in the developing countries.