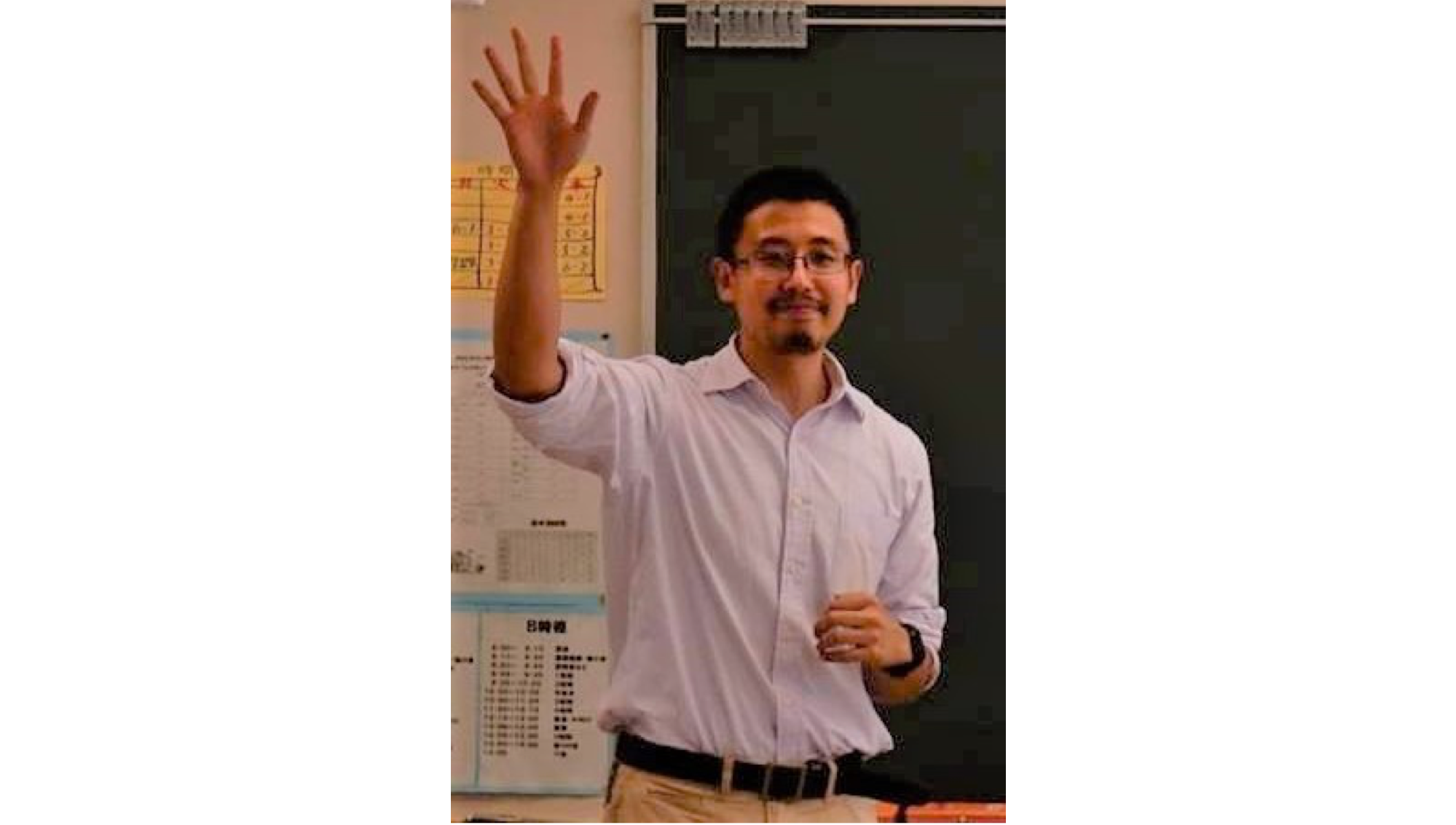 ---
Lab. International Agro-Informatics 
■Disciplines : Human-Environmental Studies, Environmental Psychology, Urban & Rural Planning
TEL : +81 3 5841 5022
FAX : +81 3 5841 1606
E-mail
---
Professional Experience & Education
2014: Ph. D., Graduate School of Human-Environment Studies, Kyushu University
2014: Post-doctoral Researcher, Fukuoka Institute of Technology
2015: Project Researcher, Ocean Alliance, The University of Tokyo
2017: Project Assistant Professor, Graduate School of Agricultural and Life Sciences, The University of Tokyo
2019: Present
Research Interests
My specialty is human environmental studies, especially with an environmental psychology perspective that focuses on the "transaction" between humans and the environment.
I mainly conduct problem-oriented research in fields regardless of study fields or methods.
When I was a doctoral student, I studied at a city planning laboratory in the faculty of engineering.
In my previous job, I conducted research on a consensus building method related to the maritime issues at the research institution called Ocean Alliance within our university.
And now my field is the area at the boundary between the natural environment(mountain and sea) and the area where people live, such as rural village and fishing village,
and I am engaged in research to find out the appropriate relationship between humans and the environment.
For the further studies, I would like to research on the folliwing topics:
1) Regional attachment of people to farming and fishing villages,
2) Economicization of potential value of agriculture and forestry, fishery products,
3) Introduction of ICT in rural areas and fishery villages, including the viewpoint of UX (user experience) design for devices.
Research Topics
・Extraction of the value of natural environment(forest, mountain, river and sea) and utilization for agricultural and fishery village promotion strategy
・Market value improvement of agricultural and fishery products focusing on the change in consumer's and producer's awareness of resources
・Development and introduction of social ICT utilization system in rural areas and fishery villages
・Archive and utilization of ethnic knowledge traditionally owned by agricultural and fishery villagers
・Future design and consensus building in agricultural and fishery villages using serious games