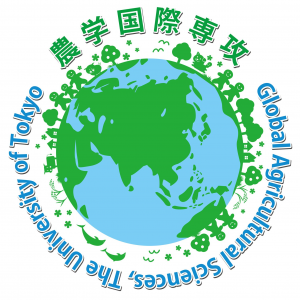 More than ever in today's world, it is imperative to find solutions to the world's food and agricultural issues. The Department of Global Agricultural Sciences specializes in preparing students for dynamic careers in the agricultural industry, where success requires a broad spectrum of knowledge and skills. The department's long-established interdisciplinary programs train students to approach various issues in global agriculture in an integrated manner so that they become able to form solution strategies based on the latest research in various subdisciplines of agricultural sciences. As one of the 12 departments located within the University of Tokyo's Graduate School of Agricultural and Life Sciences, we have access to the School's state-of-the-art research facilities, as well as a network of collaborators from all over the world.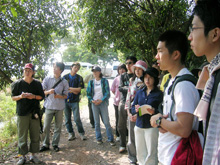 Welcome to the Department of Global Agricultural Sciences at the University of Tokyo.
Here, the world is your university campus.